The pilot ejected over South Carolina early this morning, for unknown reasons, but its been determined the plane was in autopilot mode.
The transponder it appears was off, so it's so stealth, no radar could track it, so they have no idea where it went and when it crashed.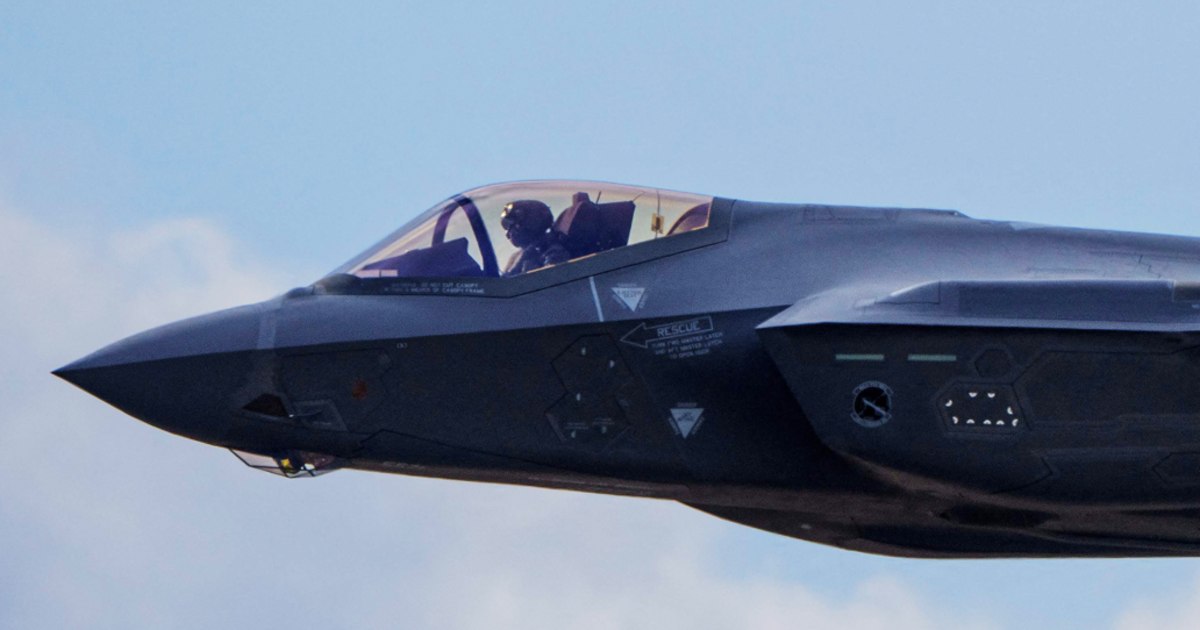 The jet was left in autopilot over South Carolina, but officials said Monday they are certain it's no longer flying.
www.nbcnews.com
Ok, sound like the pilot ejected Sunday evening. So it could have been flying a good bit of the night depending on the fuel load and consumption rate. Wow.
Last edited: