Administrator
Staff member
I do not see this as a good thing. Questions come to mind...why is this happening, and can it be prevented? I can speculate some...a lot of churches have lost their way and don't minister well to people, some of the televangelists do more harm than good, and faith is definitely under attack from many groups.
But still...this is extremely concerning!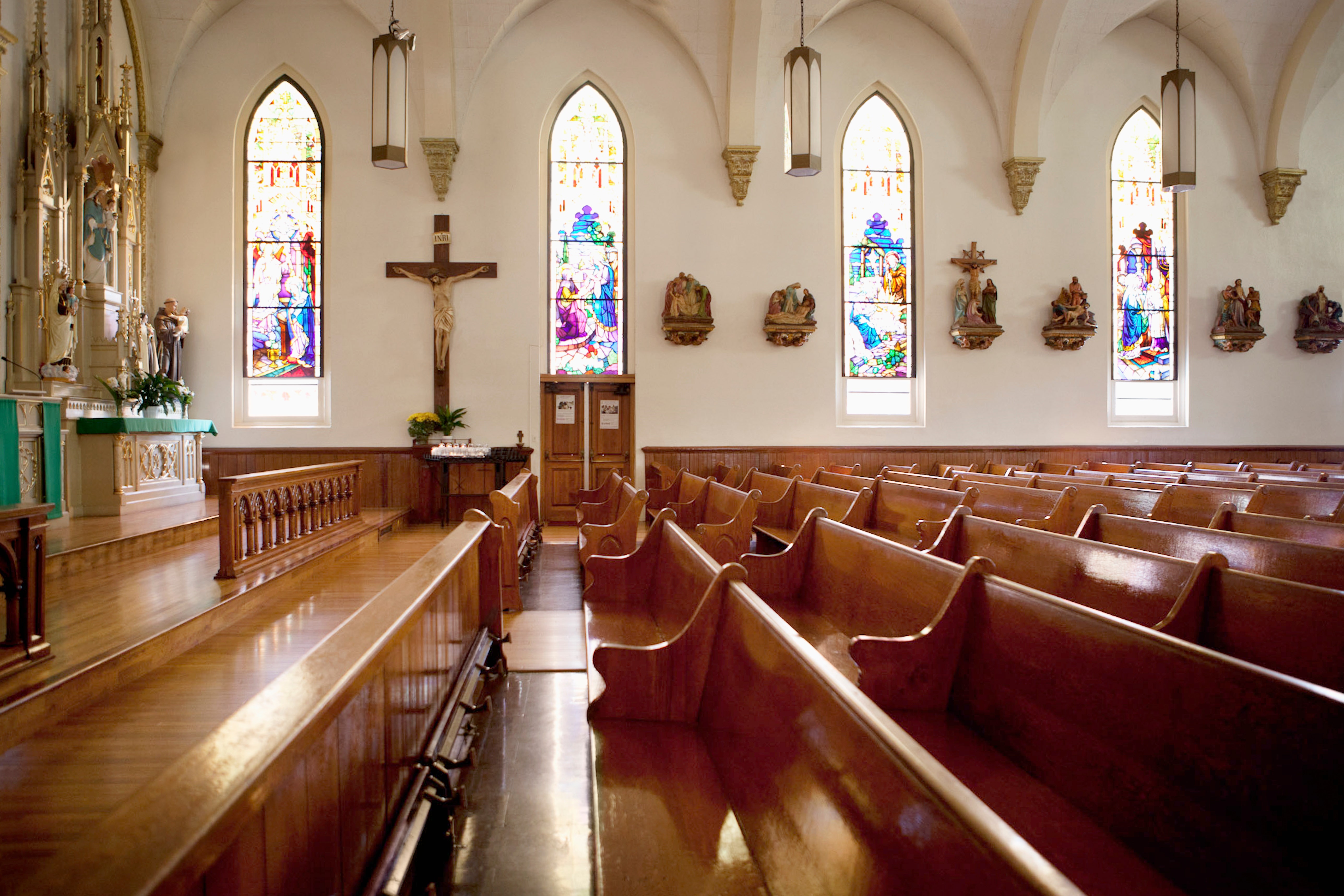 Christians are projected to become a minority in the U.S. within decades if current trends of young people leaving the faith continue without limitation, according to Pew Research.

www.foxnews.com