Administrator
Staff member
Apparently not. The Capital Police released a memo three days prior warning of it.
BLM knew too, as they had one of their people there supposedly to film it. He has been arrested.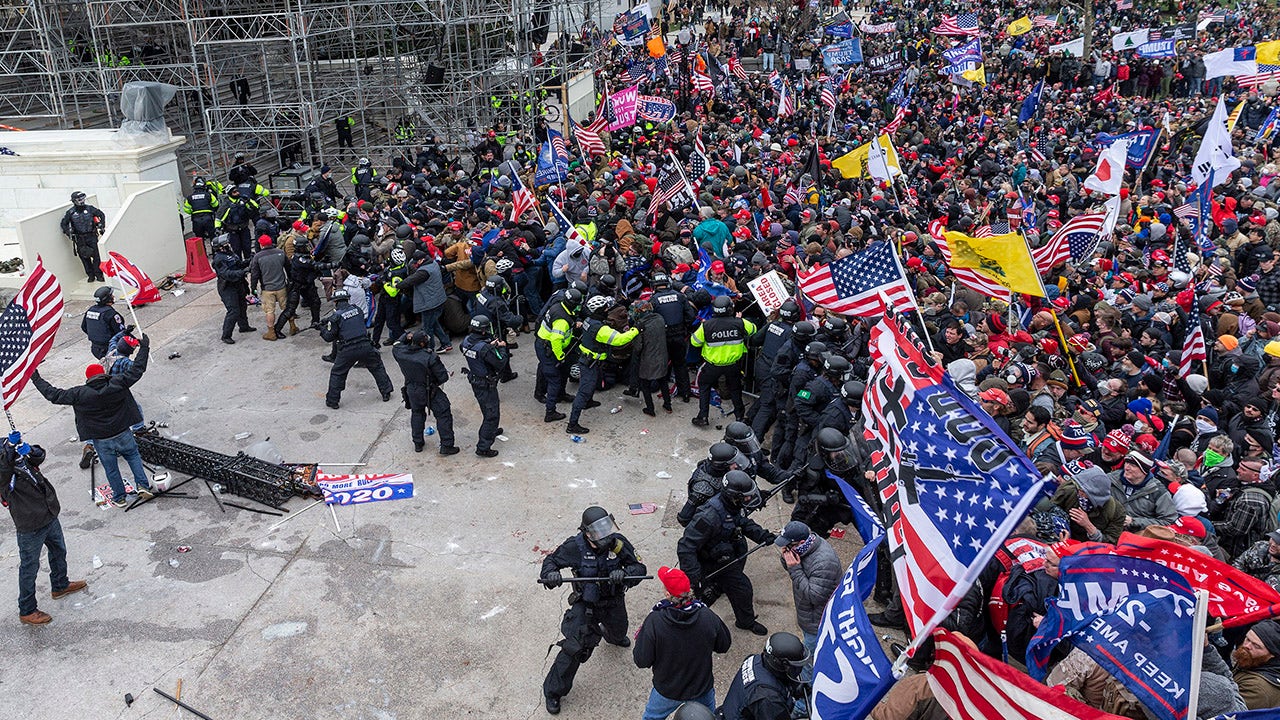 An internal Capitol Police intelligence report issued three days before the storming of the U.S. Capitol on Jan. 6 said "Congress itself" could be targeted by protesters gathering in Washington, D.C., that day, according to a report.

www.foxnews.com