She hasn't a clue about the rise in illegal immigration since Biden was sworn into office. She wants us to believe it's because the people are escaping oppression and persecution. She met with Guatemala's president who said the current border crisis was because of the message Biden sent saying they could come.
The fact is during the Trump administration the message was clear, "Don't try to come here illegally because you won't let you in." Trump was enforcing our immigration laws. There's a process established by law those in other countries must follow to be granted a visa or asylum.
Harris knows damn well what the immigration laws are and that the law says to deport those who came here illegally. She and the far left want an open border to allow anyone who wants to come and live here do so. This is blowing up in their faces because the majority of US citizens do not want an open border. They don't want a flood of people coming here to take away jobs.
Republicans really need to push this issue in 2022.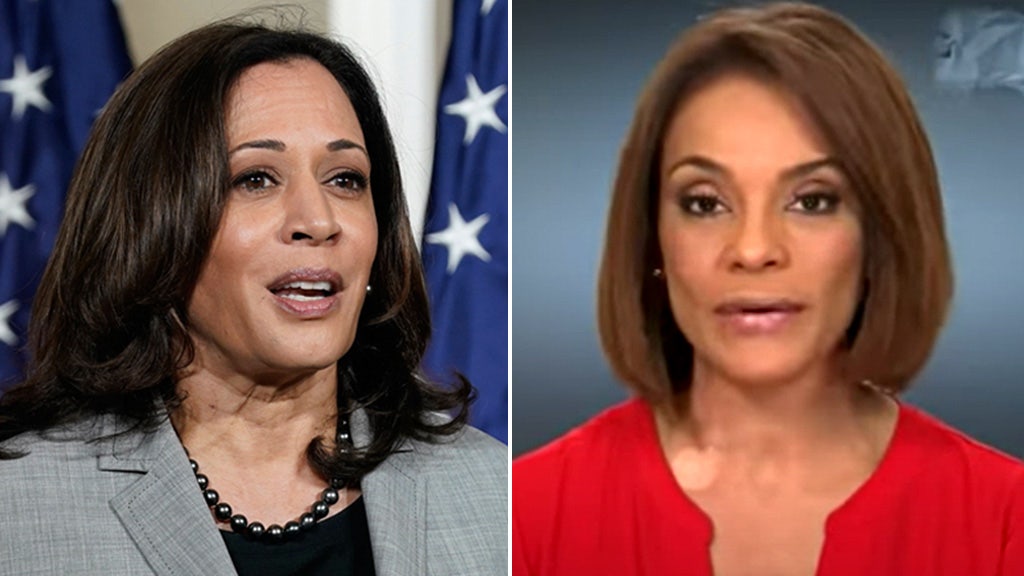 Vice President Kamala Harris had a tense exchange with Univision anchor Ilia Calderón over when she will visit the southern border.

www.foxnews.com